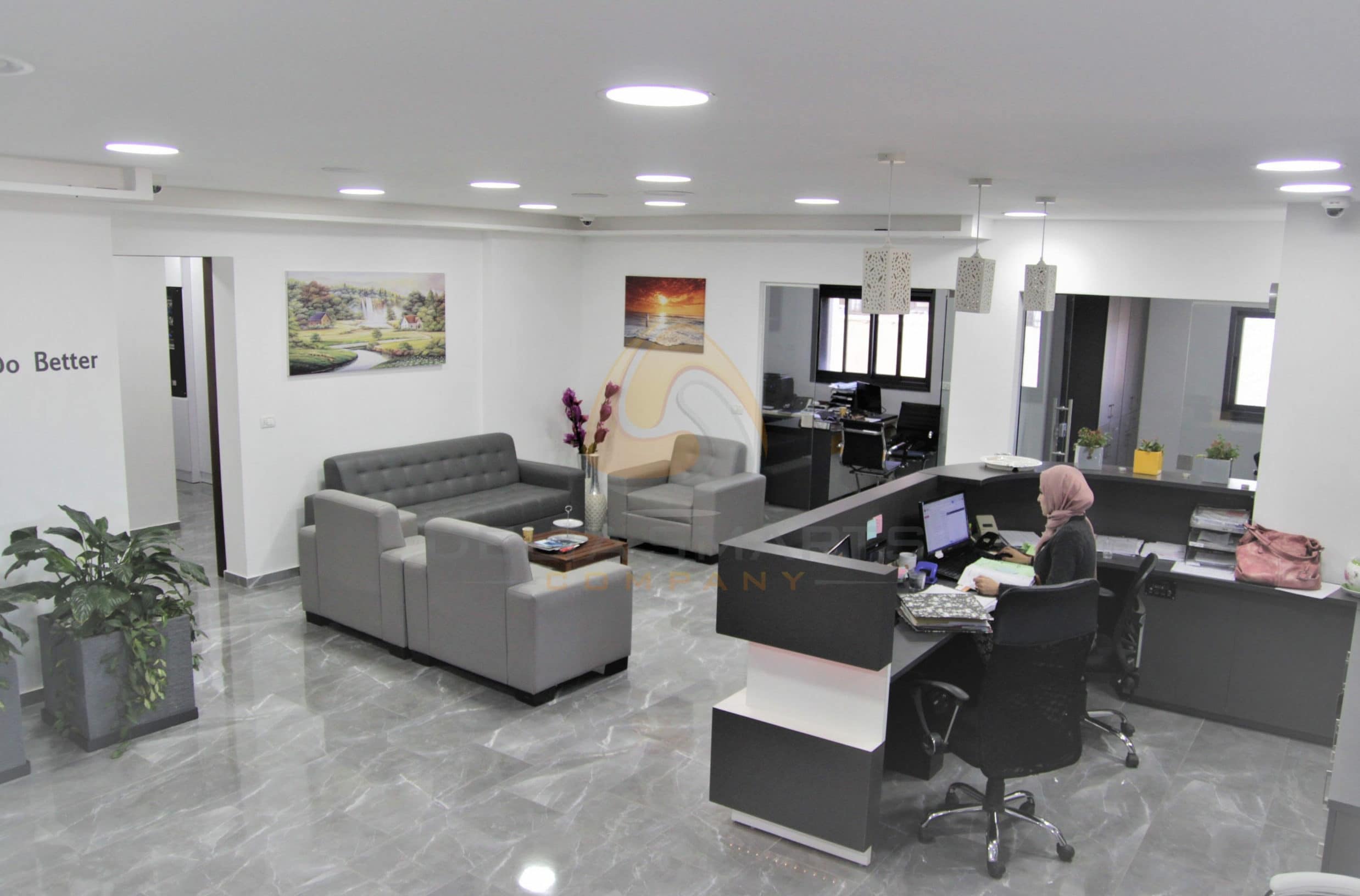 Quick View
The first Delta Accounting Office has been established in Jabal Mukabbir (East Jerusalem) in the year 2005 as a one-person tax consultant firm which provided tax services and tax calculations, book keeping, cost consulting services, and other government and national insurance related services, In the year 2011, as a result of a systematic and successful growth, the office personals reached up to five employees including business owner.
Delta Accounting Office served small and mid-size businesses in East Jerusalem, especially in Jabal Mukabbir, primarily in construction and transportation industries.
On January 2012, the business owner Started the Delta Smarts Company and all business operations moved to the new company in order to have one name and one address for all services provided to customers.
After realizing the need of the Arab Region in the Israeli side for a localized accounting software which suits their business needs and the Israeli laws as well, the business owner decided to add a new branch to the current services by building and marketing a localized accounting system which fully supports three languages (Arabic, Hebrew, English) , today we have two business departments in our company, accounting department and  software department with a professional and well trained team.
What We Do?
We Provide Optimized Tax Consulting To Ensure  Legal And Minimum Tax Payments For Our Customers, Our Financial Solutions Are All Smarts, Simple, Responsive And  Mobile Friendly .
Our Mission
Beside of providing modern and professional accounting and tax consulting service Delta Smarts Company seeks to establish a real and independent software company in east Jerusalem
Our Vision
Delta Smarts Company is continuing on the right way to be the first and biggest firm in Jerusalem which provides a full suite of financial and tax services including computer software
Meet the Team
Meet Our Talented And Certified Team Members, We Are The Delta Smarts Team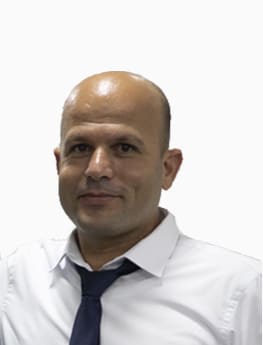 Muhammed Abu Alamal
CEO
B.A Business Administration University Of Istanbul, Turkey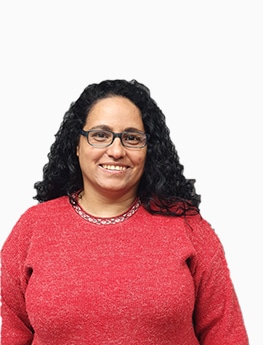 Manal Idris Jamjoom
Accounting Dep. Director
Hotel Accounting Notre Dame Center Hotel Jerusalem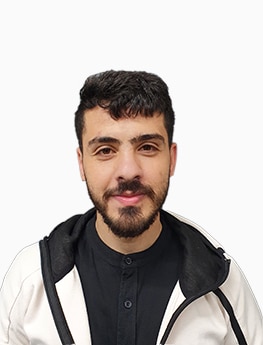 Ri`as Othman
Senior Accountant
B.A Business Administration, October 6 University, Eygept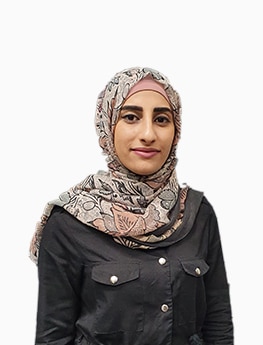 Rawan Shqerat
Senior Accountant
Accounting, finance and banking Palestine ahliya university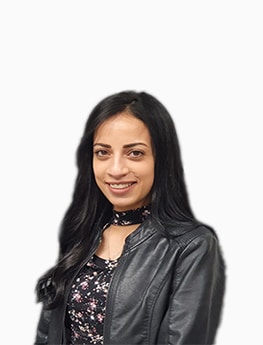 Lina Sharaf
Senior Accountant
Accounting, finance and banking Palestine ahliya university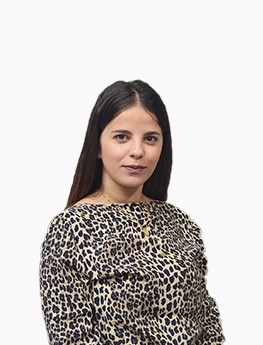 Rana Obeidat Sheikh
Junior Accountant
B.A Business administration, Bethlehem university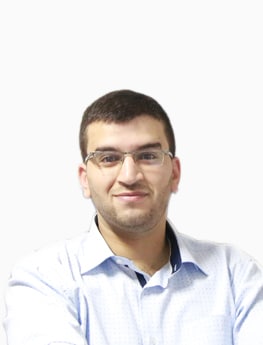 Hussain SHqerat
CTO
B.Sc. Computer Science, Bir Zait University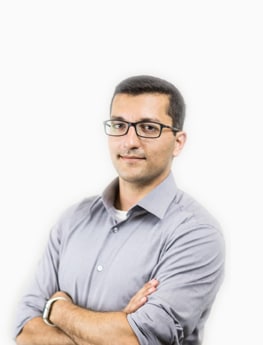 Fadi Asbih
System Administrator
B.Sc. Computer Science, Hannover, Deutschland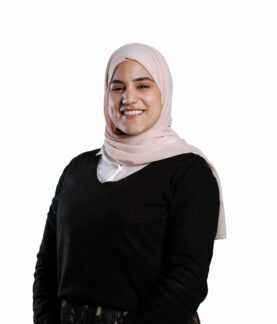 Tasneem Abu Odeh
Mobile & full-Stack Developer
B.Sc. Computer Science, Hadassah Academic College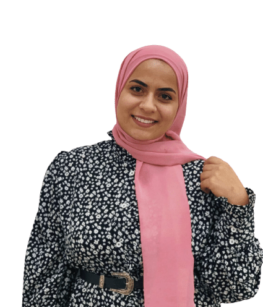 Shorouq Abassi
Junior Accountant
B.A Accounting Finance & Banking, Palestine Ahliya university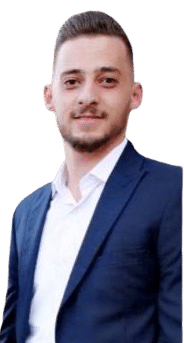 Mohammad Abu Dhaim
Junior Bookkeeper
A.S. Bookkeeping, BDO College